Resources
Grace/Truth 1.0 and 2.0 are dynamic small group learning experiences that help Christians engage LGBT+ related questions through accessible and thoughtful written material, small group questions, high-quality teaching videos including a documentary on LGBT people in the church, along with optional podcasts and in-depth papers. The multidimensional learning experience helps ensure that different learning styles are utilized and those who want to go deeper are given many avenues to do so.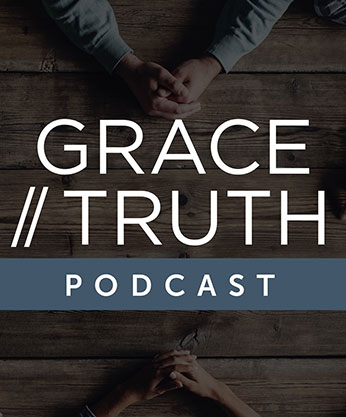 The Grace/Truth podcast is a safe space where we discuss issues related to faith, sexuality & gender. Some of the podcasts address issues we find relevant for this discussion, while others respond to questions you may have. If you have any questions related to faith, sexuality & gender, please email us at [email protected]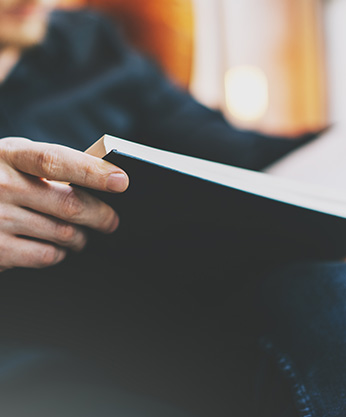 The Center is writing dozens of well-researched, thoughtful, and accessible papers on the most crucial questions pastors and leaders are being asked, such as:
Is it okay to attend a same-sex wedding? 
Is same-sex attraction (or being gay) a sin?
Should I baptize children adopted by same-sex couples? 
How should I respond to my child if they tell me they are LGBT+? 
Is having hormone therapy or sex reassignment surgery (a so-called "sex change") biblically acceptable?