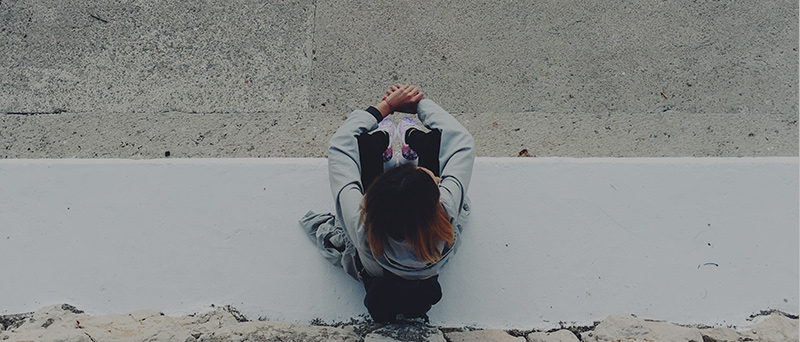 Dr. Mark Yarhouse and Julia Sadusky are on the Collaborative Team for The Center. Learn more about each of our team members by clicking here. 
How should Christians respond to sex reassignment surgery and hormone therapy?

There is no shortage of people weighing in on this question. Far too often, however, the answers we give (or the answers we choose to believe) are based more on assumptions and caricatures than they are on thoughtful investigation of the questions under discussion. 

Until Christians have taken the time to grapple with the complexities of gender identity questions and their physical and psychological implications, our biblical and pastoral responses are doomed to fall short of the wisdom, clarity, and compassion we seek.

This paper offers an introductory survey of psychological research on sex reassignment surgery and hormone therapy, as well as other approaches to managing gender identity conflict. Our focus here is not on expounding biblical approaches to sex and gender; rather, we want to provide accessible psychological data that will equip Christian leaders to respond to gender identity questions with wisdom, clarity, and compassion. We close by making some pastoral recommendations about what this research might mean for those of us seeking to respond with Christ-like love to transgender and gender dysphoric individuals.
Click the link below to download a free PDF of "A Christian Survey of Sex Reassignment Surgery and Hormone Therapy"