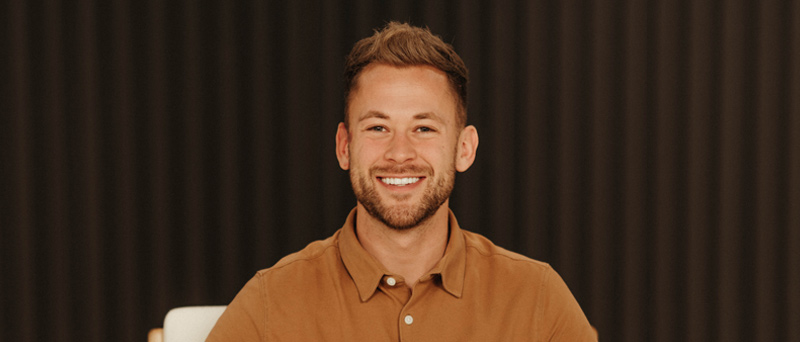 By Preston Sprinkle, President of the Center for Faith, Sexuality, and Gender
I'm excited to announced that we just hired Lou Phillips as our new Director of Church and Ministry Relations! 
I could not be more thrilled about bringing Lou onto our team. The Center has been plowing forward for the last several years, producing resources and putting on conferences, which has been quite the whirlwind. One of the areas where we've felt like we haven't kept up is maintaining close relational ties with the churches/ministries we're serving, nor do we do well forging new relationships. In a world where all our social media feeds are cluttered with advertisements and noise, we've found that the best way to nurture ministry connections is the old school way—through meaningful relationships. 
That's where Lou comes in. Lou has been ministering to adults (both old and young) on the topic of sexuality for almost a decade and has found The Center to be among the most helpful ministries in this area. One of his passions is connecting leaders, churches, and ministries to helpful resources. So when we told him that's actually one of our greatest needs, he said he would love to step in and help. Through many conversions, interviews, and some grilling by the board—I love my board for that!—we all decided that Lou is a perfect fit. 
Here's a brief introduction to Lou that we recorded in my basement:
Some of you may be hearing from Lou in the future. He's going to play an essential role in helping churches and ministries disciple their people well, in what has become some of the most pressing ethical questions facing the church today.